Iraqi-Jordanian agreement about electricity supply
Jordan announces it will supply Iraq with electricity, claiming that they already achieved a supply rate of 90% in the industrial zones. This deal has been achieved under the guise of the "Levant Iniative". While a steady supply of electricity is more than welcome, it remains unclear what the substantial economic value is of exchanging oil for electricity with Jordan. Other than having an electricity supply, it does not transform Iraq's economy into a productive one nor does it give better access to foreign markets. As has been argued before, a levant iniatative without Palestine, Syria and Lebanon will keep Iraq landlocked and its growing population unemployed.
Iraqi support to Palestine
The Iraqi ambassador to Jordan and Palestine al-Adari expressed that the Palestinian people are in urgent need for their Arab brothers to stand with them. He also elaborated on the Iraqi role in maintaining the ceasefire in the war on Palestine and noted that the stability of the region leads to the stability of Iraq.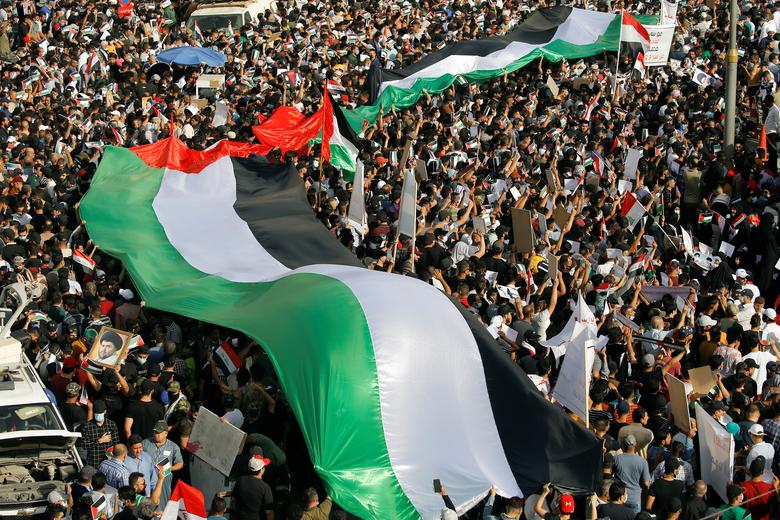 Verdict British Geologist
British Geologist has been sentenced 15 years in Iraqi prison for smuggling artefacts from the archaeological site of Eridu in Southern Iraq. He has been held in detention at Baghdad airport since his arrest on 20 March. He was charged under a 2002 law against "intentionally taking or trying to take out of Iraq an antiquity", which carries the maximum sentence of the death penalty.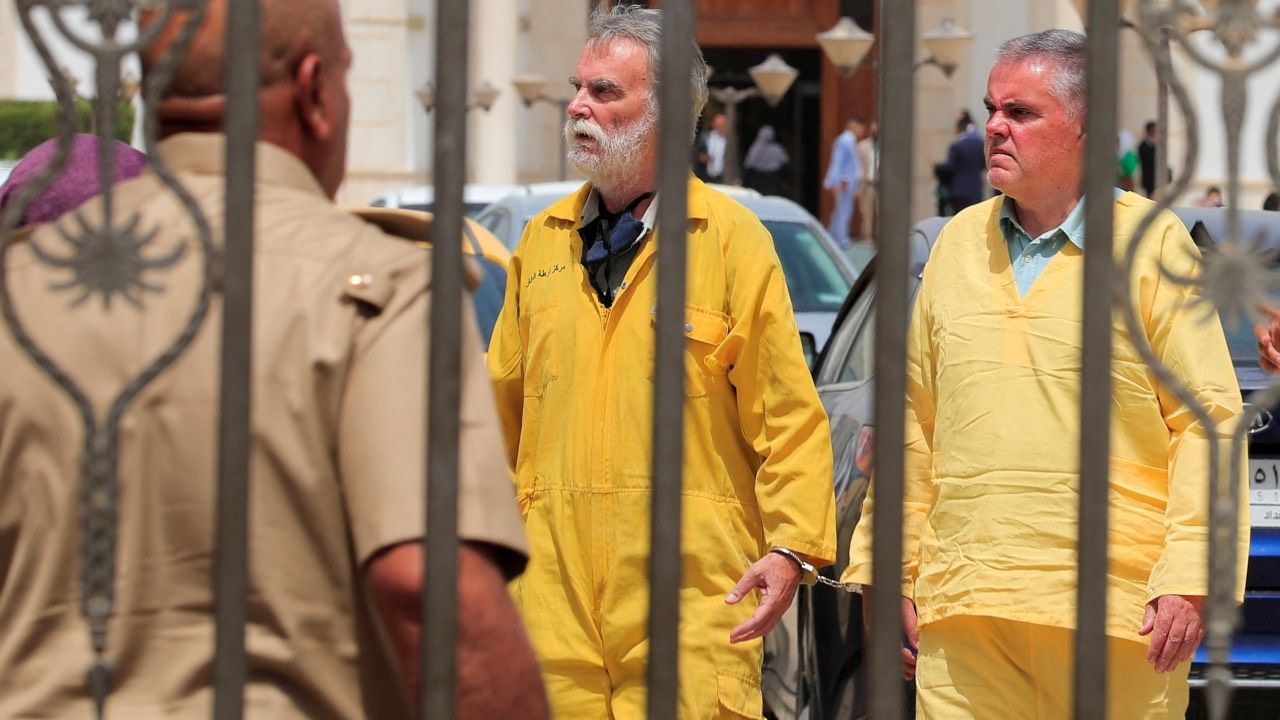 Iraqi-Syrian railway reactivation
Iraq is seeking to activate railway links with Syria to activate commercial cooperation and strengthen bilateral cooperation, a top government official said.
Iraqi minister of Water at Tajik conference "Water for Sustainable Development, 2018-2028"
Iraqi Minister of water with his Syrian, Egyptian and Pakistani counterparts to discuss "the water reality"  during the International Conference on the International Decade for Action Water for Sustainable Development, 2018-2028," which was held in the Tajik capital, Dushanbe. The meeting also tackled the Turkish measures regarding the construction of dams on the banks of the Tigris and Euphrates rivers, which caused water stress in the downstream countries of Iraq and Syria.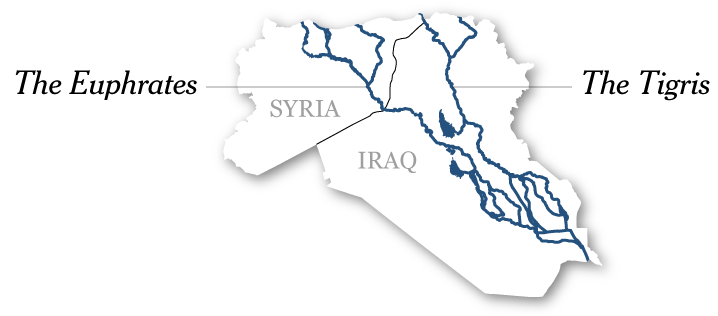 Iraqi protestors cancel Saad Lemjarred's concert in Baghdad
Lemjarred was scheduled to perform his first concert in Iraq on June 9, at a concert venue Sindbad Land.
The crowd, who was angered by the presence of the controversial singer in Iraq for a concert, protested in front of the venue. The management of Sindbad Land announced the cancellation of the show following the riot. The vast campaign to prevent the Moroccan singer's concert also came after accusations of rape and harassment.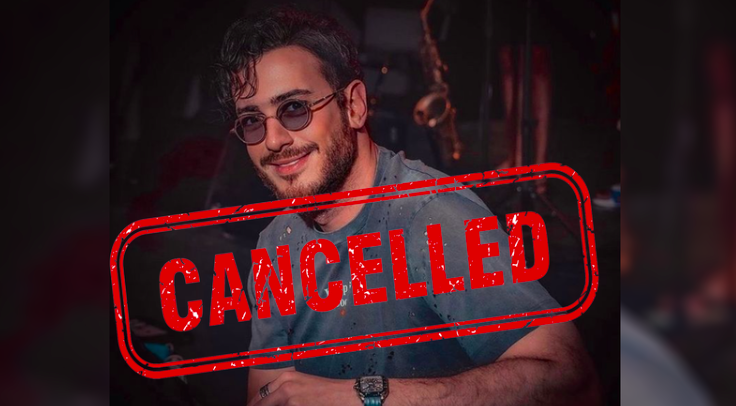 Drone Attack in Erbil
Drone attack in Erbil, Iraq which targeted the headquarters of an American "Safe Zone" near the Emirati consulate, several kilometers away from the site of the US consulate under construction. The US military maintains roughly 2,500 personnel in Iraq and another 900 in Syria. Some claim Israeli agents were killed in the attack.