Abdul Razzaq Nasser (instagram: @rzaqss) is an Iraqi photographer who captures every day life in Baghdad. Every picture of him tells a different story, but what all of the pictures have in common is that they reflect the beauty of Baghdad and that of its people. Most of his pictures are in Black & White because he believes this to be closer to reality than colors.
Let him give you a tour of Baghdad through his lens.

Men reading newspapers in the morning. "Corona celebrates its birthday without benevolent acts" is the title of the newspaper.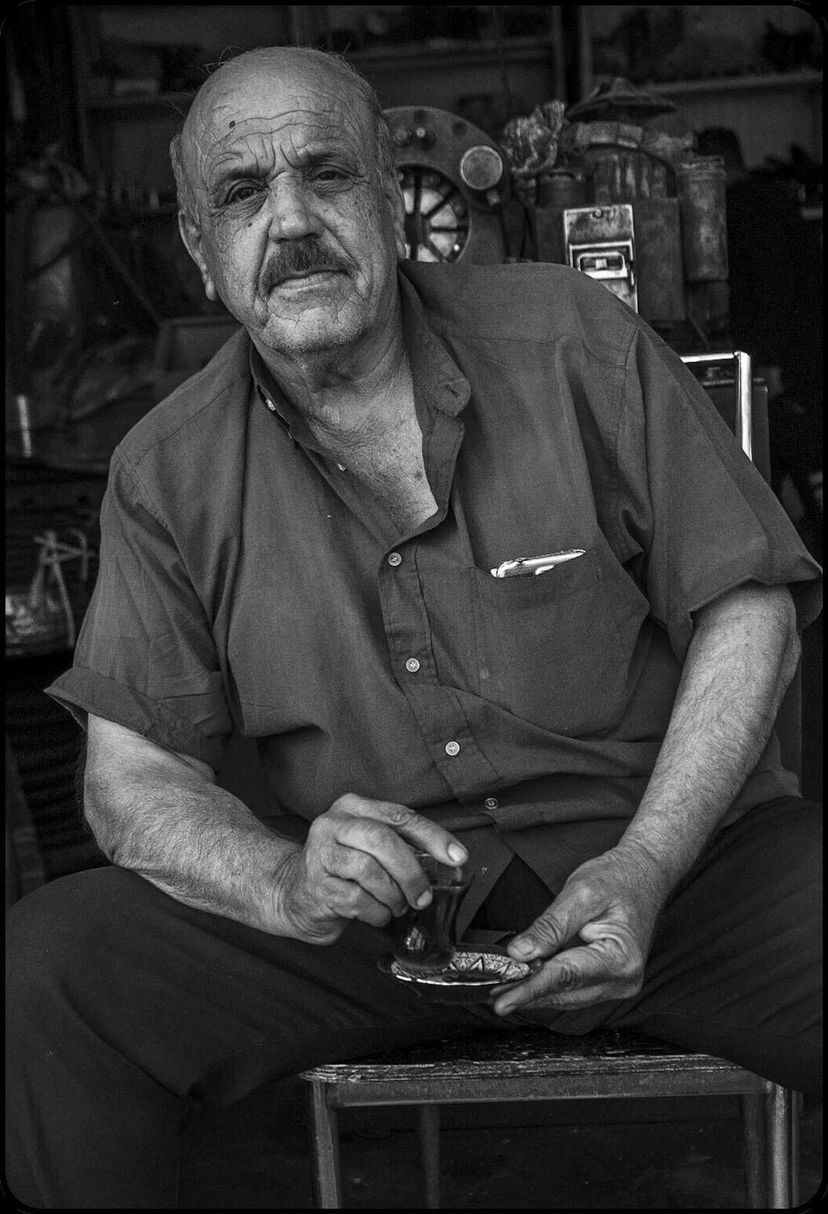 21 March 2021, Sheikh Omar, Bagdad. A man working in an automobile repair shop, drinking a cup of tea while chatting with his children.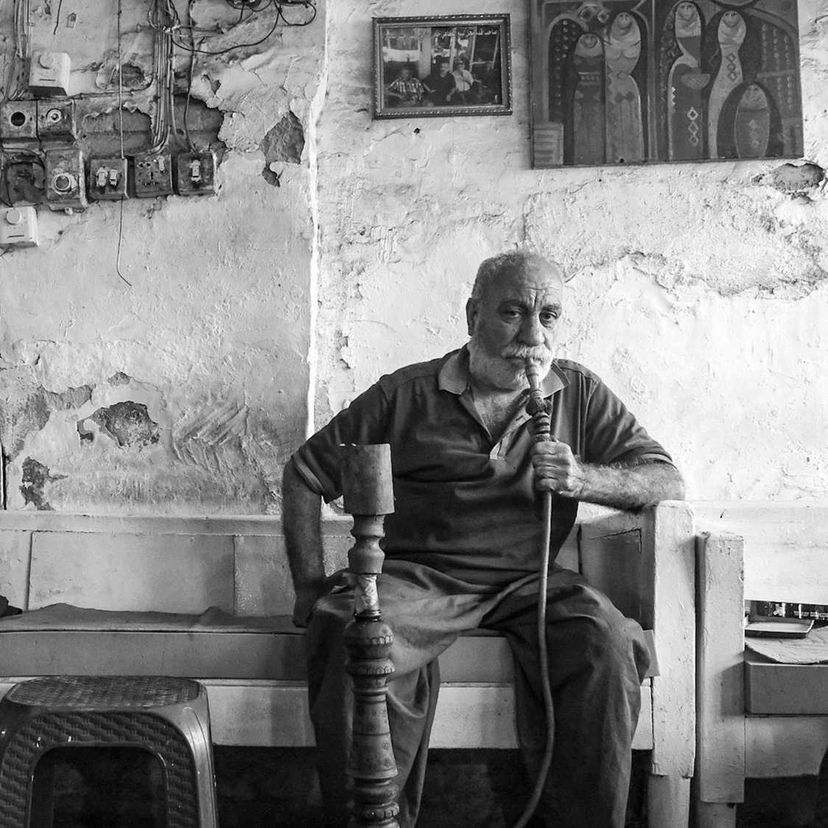 Cafe Hassan Ajami, Baghdad. Coming here was for many Baghdadis a daily tradition. It was so busy that customers -- writers, men on their way to or from work, and those seeking solace in Iraqi Maqam and Egyptian Umm Kulthum songs -- struggled to call over harried waiters to order coffee and sweet Iraqi tea. Rasheed street, and with it the many historic cafés, deteriorated after the 2003 invasion.
The people who go back to this café today visit only to sit on the seats, to sip on some tea, to smoke the nargilla, and to watch people passing by on Rasheed Street. But this beautiful historic café is tired of waiting in patience. The people don't perceive visiting this café as important anymore, as if the need of visiting it is faded. It is not visited anymore by the cultured and the intellectuals. The presence of the people who enjoy a good time and conversation is gone, except for the presence of retired people, who struggle to pass their time without seeing reflections of their faces in the old mirrors of this café, and without hearing the singing of Salema Mourad or singers of the same kind filling the place with their voices. - Abdul Razzaq

People playing Tawli (Backgammon) in a café in Baghdad.

Martyrs Bridge, Baghdad. A man is feeding the seagulls on a foggy day.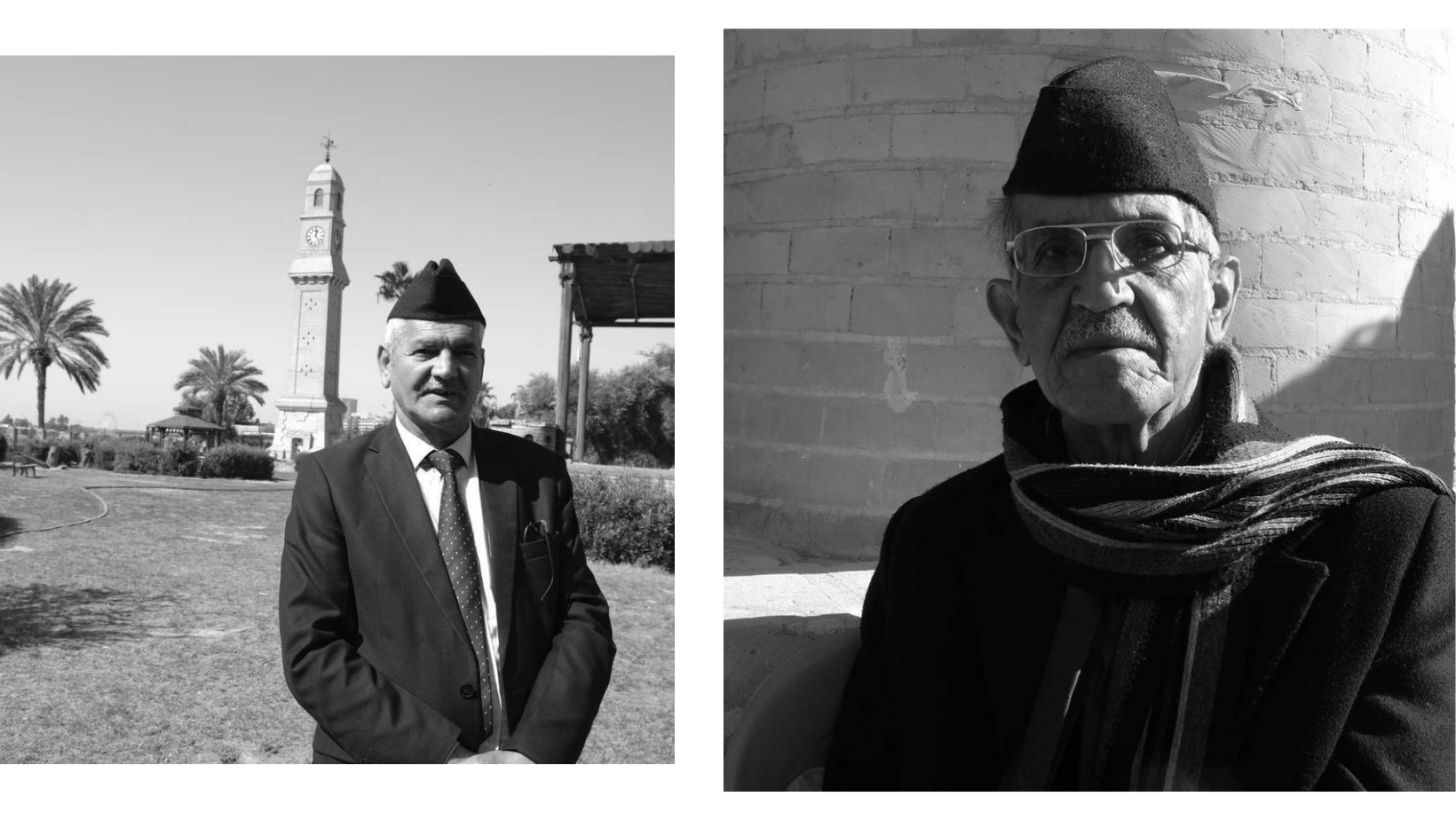 Al Muttanabbi Street, Baghdad. Wearers of the traditional Baghdadi hat (Siddara). They gather and meet with each other every Friday in Al-Mutanabbi street.
"It's the heaven of books." - Abdul Razzaq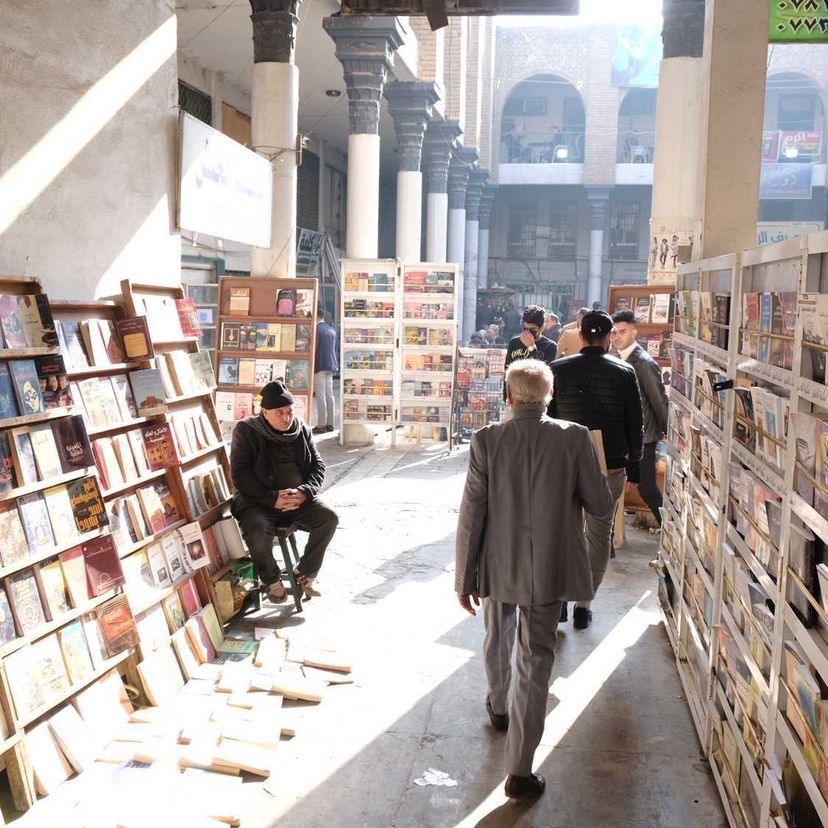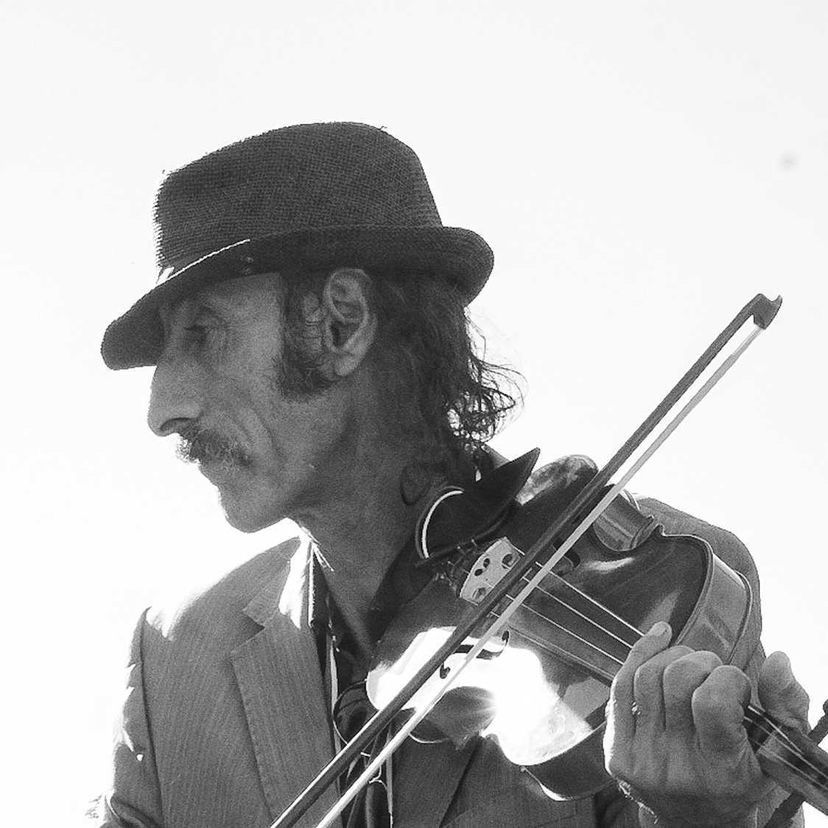 Al-Qishleh Square, Baghdad. A street musician plays classical music.
Follow and share the beautiful work of Iraqi photographer Abdul Razzaq Nasser Instagram: @rzaqss.
All pictures displayed are made by Abdul Razzaq Nasser and with his permission shared on irqnow.com.