Traveling to Iraq part 2: the grimness of Baghdad airport and the comfort of family
This entry was written by one of our Iraqi-Swedish followers. He reflects on his trip to Iraq where he was visiting family.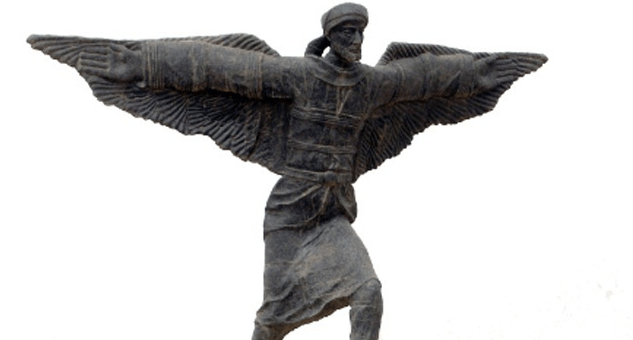 Security measures at Baghdad airport are very strict. Besides Baghdad airport being an international airport, security measures are also high because of a nearby American military base. Because of these restrictions taxis are not available at Baghdad airport. Only a few companies were allowed to operate near the airport. The few companies that operate will take you to Abbas bin Firnas square. From there on you can continue your trip. Coming out of the airport the first thing I saw was the memorial boards placed for Abu Mahdi al Mohandis and Qasem Soleimani. The sheer arrogance of the US to extra-judicially (according to UN investigators) to assassinate two highly placed commanders and their comrades only minutes out of an international airport is striking. While passing the place where the airstrike happened,  I realized that what happened at this exact spot could have ignited a regional war. Whether you love or hate these two commanders, sentiments that are both widely represented within Iraqi society, should not be relevant when it comes down to condemning the attack. Only minutes after leaving the airport I am confronted with the fact that after seventeen years the US can still throw the country into chaos at any given moment. The feeling of euphoria and excitement that arises when you arrive in your homeland is overshadowed by this grim thought. Only the idea of seeing my family, my uncles, aunts, cousins, newborn nephews and nieces comforts me. I'm looking forward to visiting holy places, drinking chai, playing tawli with my cousin and chatting with my uncle.
Contact us if you want to share reflections or pictures on your trip to Iraq. Read  part 2 and part 3 of the Iraq traveling series on our website.